SUMMER 2019 – May Sponsors of the Month!
We are pleased to highlight two of our sponsors for May: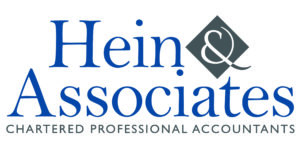 Hein & Associates, CPAs is also proud to sponsor the Summer Season!  a local accounting firm committed to providing exceptional personal and business accounting solutions. We are more than equipped to handle a variety of financial headaches across a wide array of business and individual accounting situations including, accounting & bookkeeping, business planning, year-end tax preparation, personal tax preparation, debt management, and communicating and managing CRA.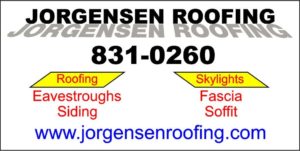 As a well-established roofing contractor, and member of the Better Business Bureau, Jorgensen Roofing has been serving the Ottawa area for more than 30 years. Family owned and operated, Jorgensen Roofing takes pride in the providing quality workmanship, and is one of the best when it comes to reliability and experience in the roofing industry.  Jogensen Roofing is also our Div 2 Sponsor.