Summer Registration Is Open!!
The top league in west-end Ottawa is open for business for Summer 2019! Get your team organized!
Register Now »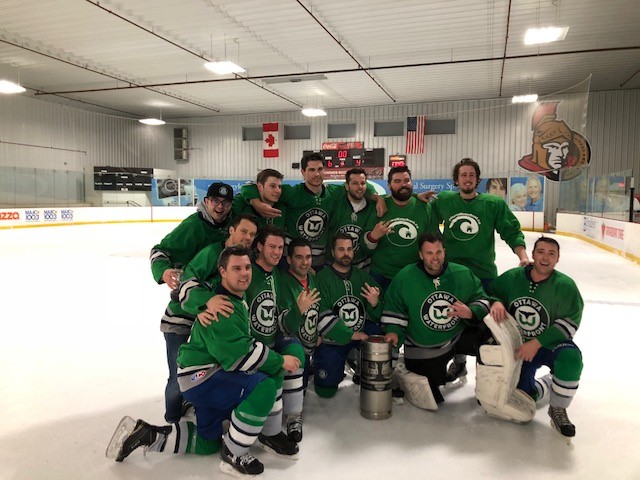 Winter 2018/19 Keg Winners
Congrats to the 6 keg winners for the CRHL Winter season! We had an outstanding season; thanks to all the teams that participated.
Check It Out »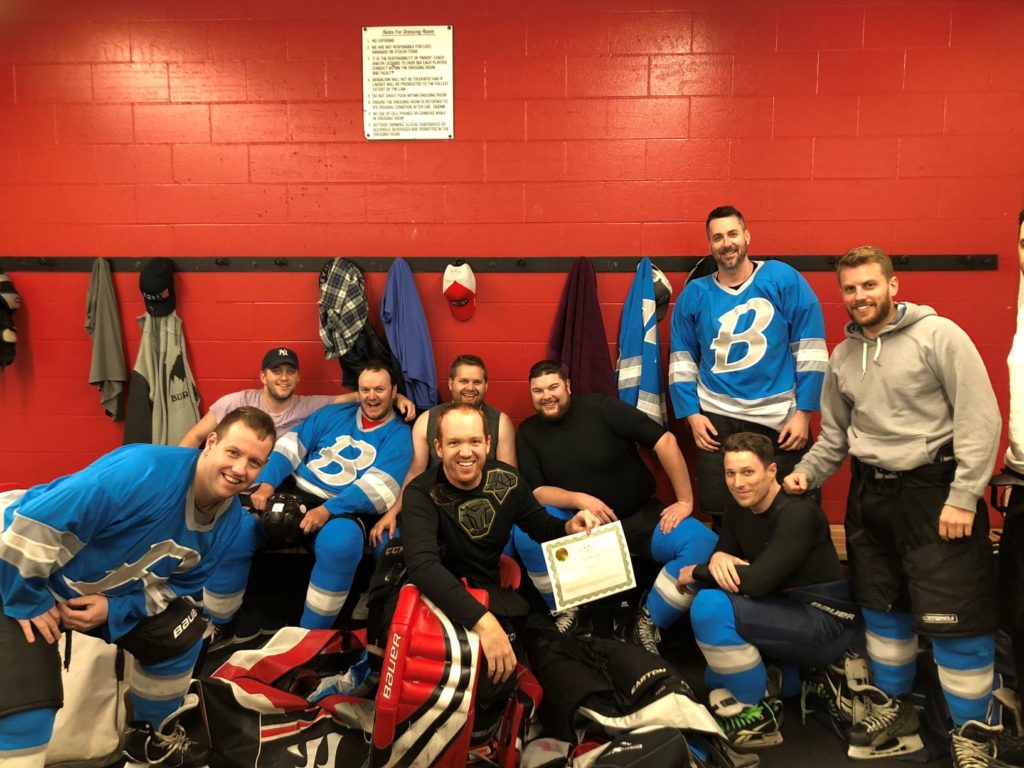 TEAM OF THE MONTH FOR MAY
Congrats to BroNation, May's Team of the Month and winners of a $200 gift certificate/card to D'Arcy McGees!
»
Blog
We are pleased to highlight the following two sponsors for the month of June 2019 and thank them for their support: Conduct Law (also sponsor of Div 4) is an Ottawa … Read more

Read More

Our congratulations to BroNation, May's Team of the Month!  Enjoy your gift certificate and gift card to D'Arcy McGees!

Read More