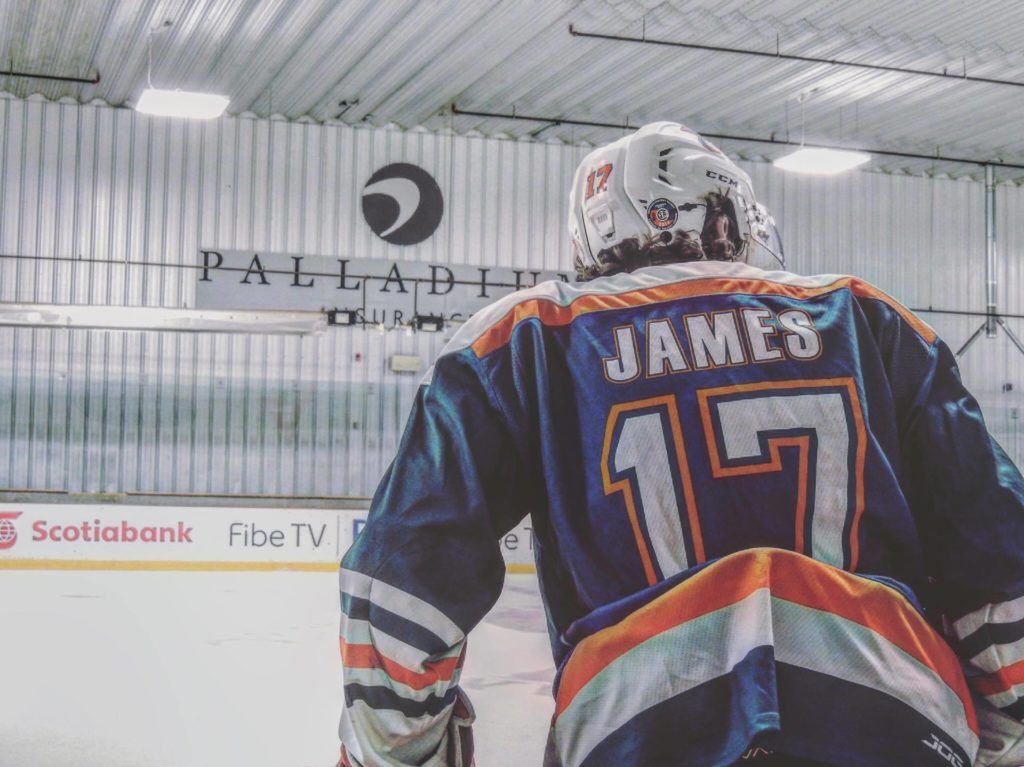 D4 and D5 Final Highlight Movies
We hired ProMotion Videos to tape and create highlight packages for our D4 and D5 games!
Watch Now »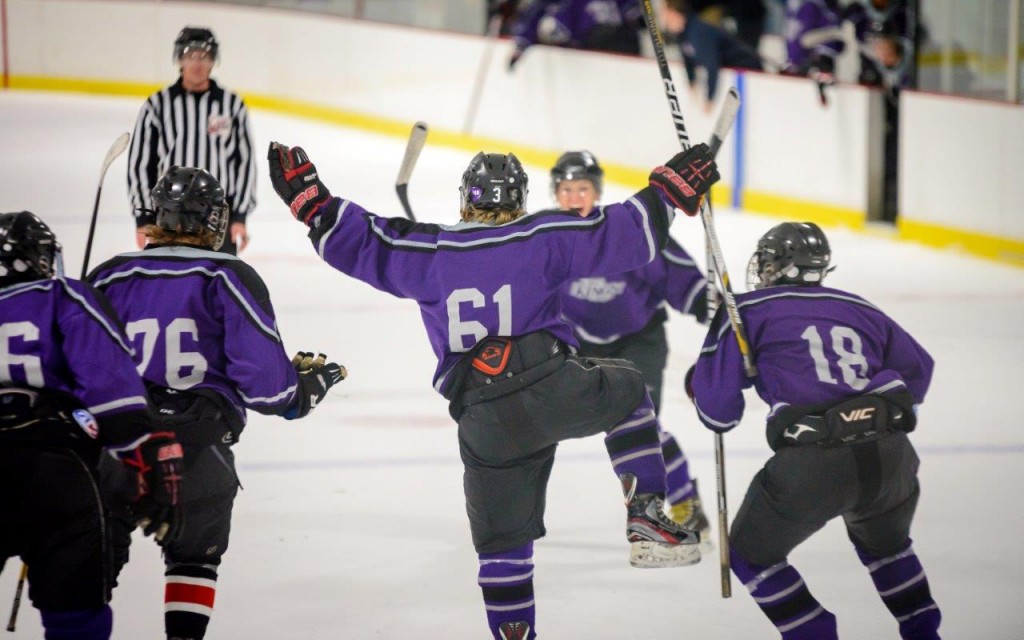 Fall/Winter Registration OPEN
The CRHL Fall/Winter Season Registration is open! Register now for your chance to win GREY CUP TICKETS
Register Now »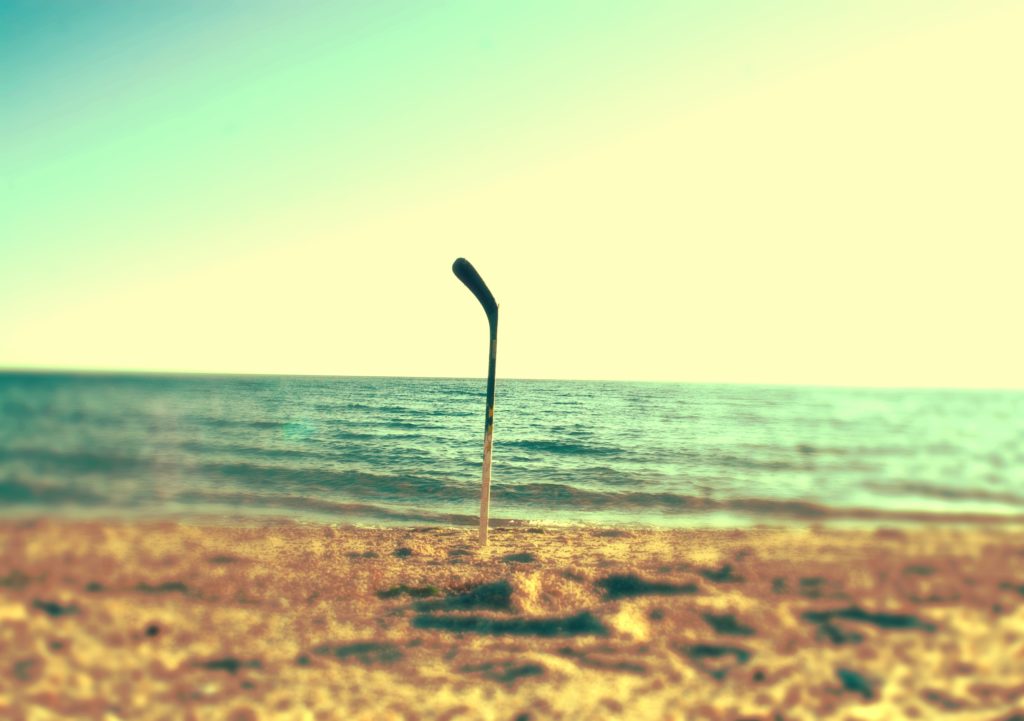 Summer Season Underway
The CRHL Summer Season is underway and almost at the halfway point! Stay tuned for our winter registration information with some MAJOR giveaways!
»
Blog
We teamed up with ProMotion Videos to make Division 4 and 5 highlight videos for the CRHL Finals. Both of our 2nd games for each division was exciting and went … Read more

Read More

Here's a quick rundown of some of the rules for the winter 2016/2017 season including some small changes: Players need to play 7 of 16 regular season games in order … Read more

Read More