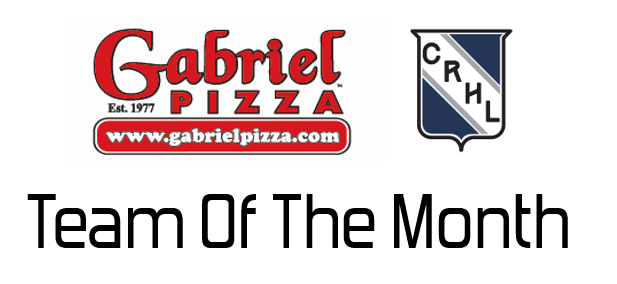 October - Gabriel Pizza's Team of the Month
Skoal Bandits took home the Team of the Month for October along with $50 to Gabriel Pizza. Will your team be next?
Read On »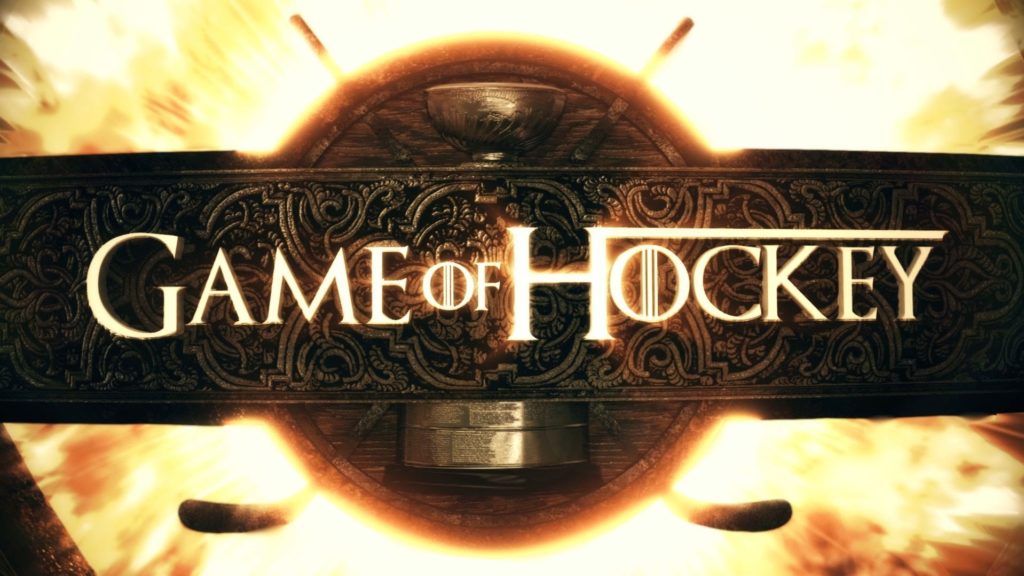 Winter is Coming
The CRHL Winter Season is underway! Stay tuned to the website for up to the date scores, schedules, and stats!
»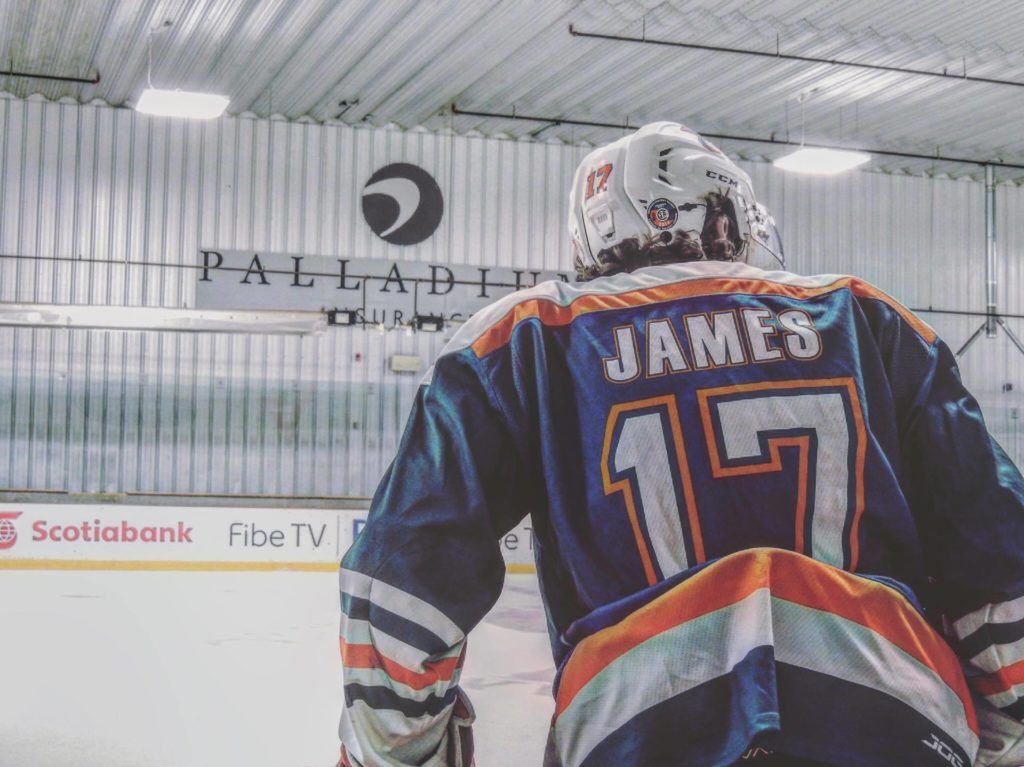 D4 and D5 Final Highlight Movies
We hired ProMotion Videos to tape and create highlight packages for our D4 and D5 games!
Watch Now »
Blog
Quick congrats again to Jay Burley with the Vikings in D6 for winning our Grey Cup tickets! Not only does CRHL offer a top of the line men's adult recreational … Read more

Read More

Congratulations to the Skoal Bandits (D3), our Gabriel Pizza's Team of the Month for October! After posting the lowest PIMS in their division, they started the season off undefeated in … Read more

Read More