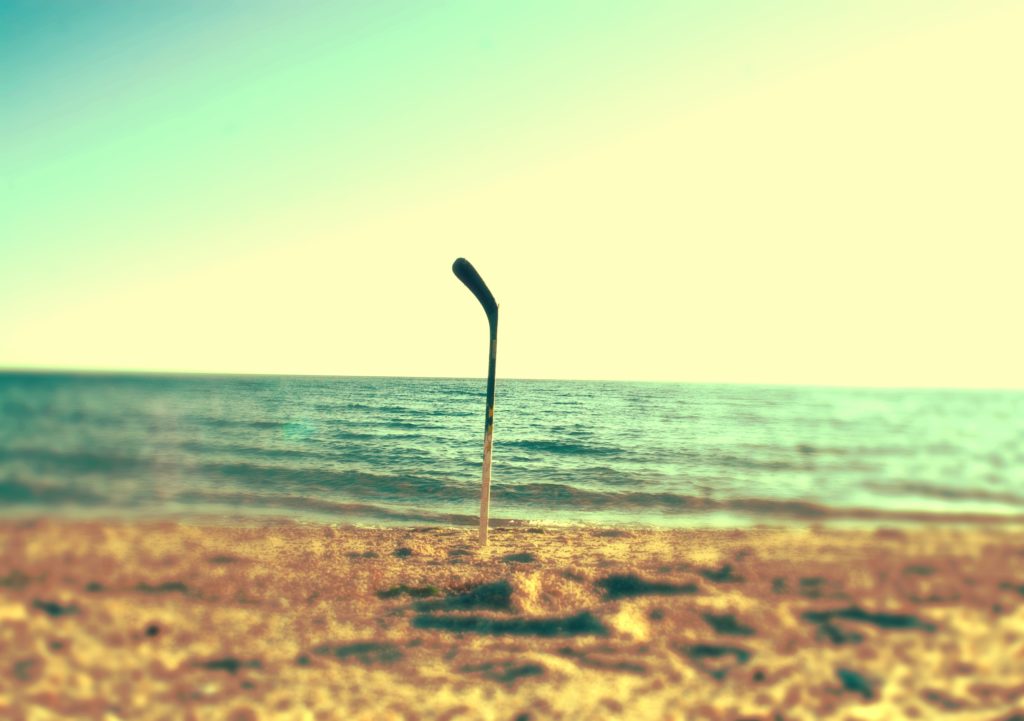 Summer Season Registration
Spring is just on the horizon, and registration is open for the 2018 Summer season! Come join the top adult league in Ottawa!
Register Now »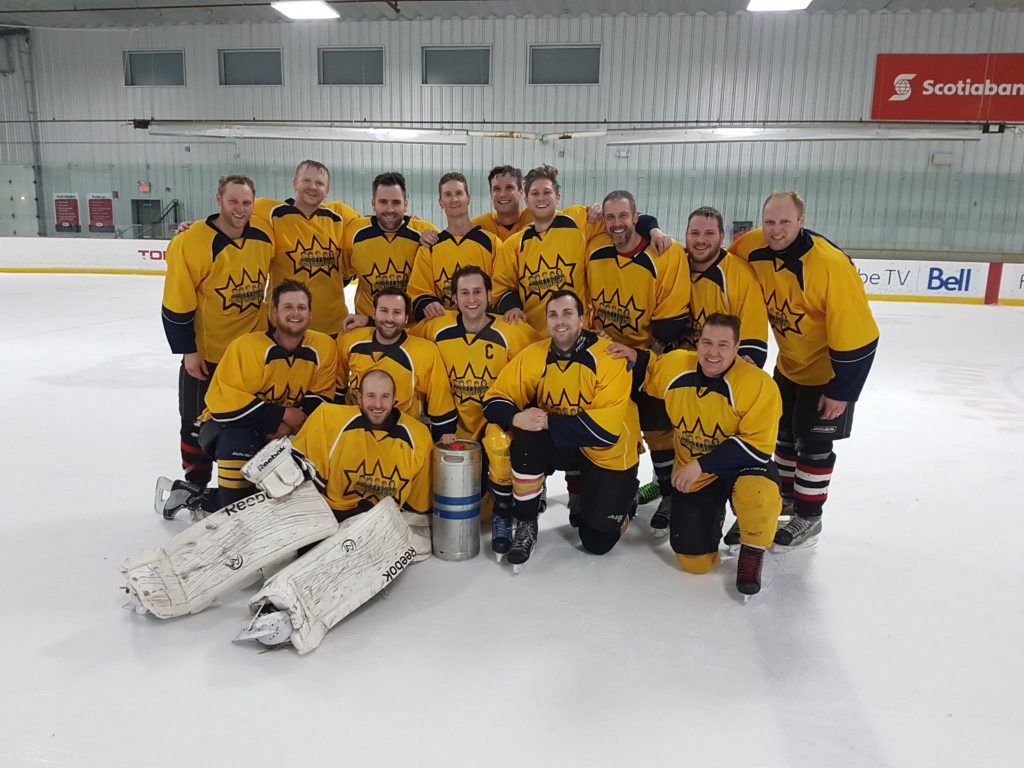 Winter 2017-18 Keg Winners
Congrats to the 7 keg winners for the CRHL Winter 2017-18 season! We had an outstanding year, thanks to all the teams that participated.
Check It Out »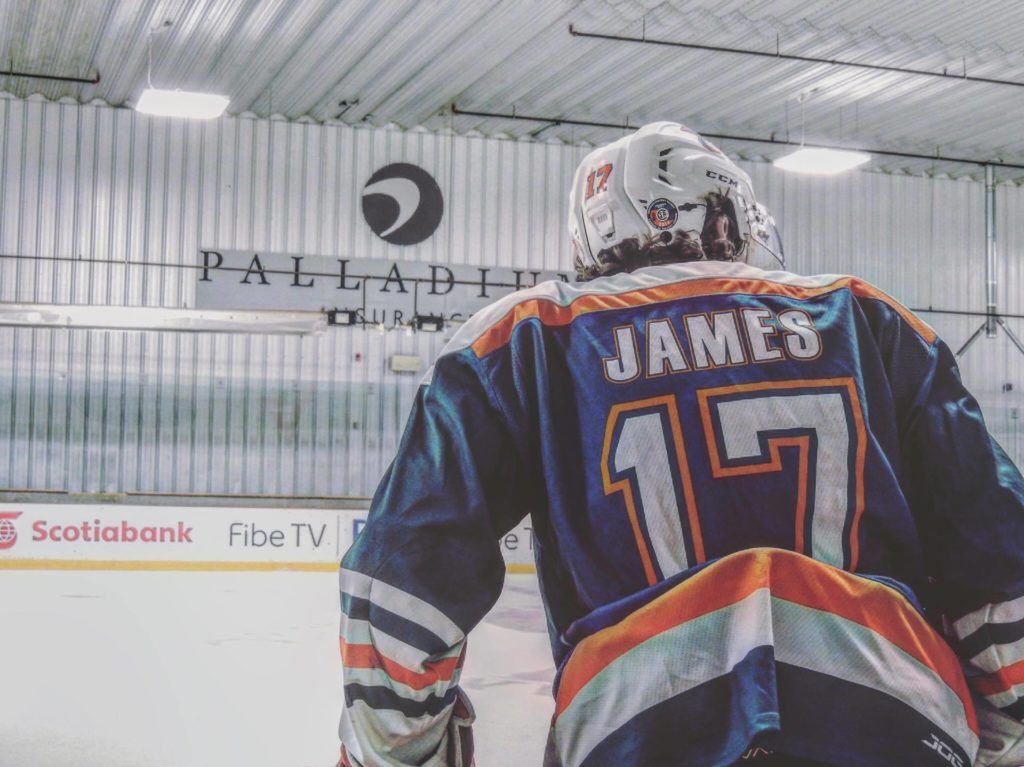 D4 and D5 Final Highlight Movies
We hired ProMotion Videos to tape and create highlight packages for our D4 and D5 games!
Watch Now »
Blog
Congratulations to our Winter 2017-18 keg winners! Thank you to all the teams that registered this year; don't miss out on our upcoming summer season! Brought to you this season … Read more

Read More

Quick congrats again to Jay Burley with the Vikings in D6 for winning our Grey Cup tickets! Not only does CRHL offer a top of the line men's adult recreational … Read more

Read More