SUMMER 2019 – June Sponsors of the Month!
We are pleased to highlight the following two sponsors for the month of June 2019 and thank them for their support: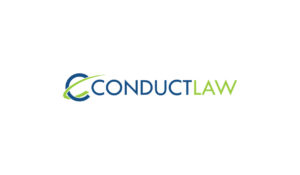 Conduct Law (also sponsor of Div 4) is an Ottawa based business law firm with locations in Ottawa, Barrhaven, Bell's Corners and Winchester. Our professionals are experienced business lawyers who can help with corporate, commercial, estates, real estate, and buying and selling your business or implementing structures that assist with tax planning, whether as an operating corporation, holding corporation, partnership, family trust, or other type of legal entity depending on your legal and tax planning requirements. We work closely with you and your team to create the legal solution that strikes the right balance for you and your family. Feel free to contact one of our professionals to discuss how we can assist you with your legal needs.  www.conductlaw.com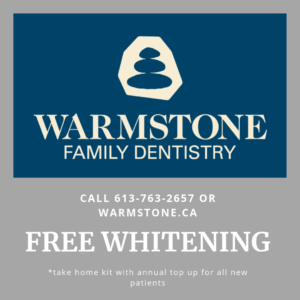 Warmstone Family Dentistry (also sponsor of Div 6) is changing the way people view dentistry.  We create an exceptional experience that will better people's lives using best-in-class technology and an elite team of professionals dedicated to your needs.
Our mission is to serve 8,000 people every year.  To improve our patients lives and be the top employer in Ottawa, while also giving 10% of profits to the community and charity.  www.warmstone.ca