2015 Summer Registration is Open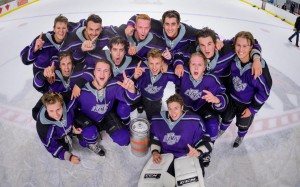 Summer Registration OPEN
The 2015 CRHL Summer season is now open for registration!
We sent out a mid-season survey and we listened! Here are some changes coming up for the 2015 Summer Season:
2 assists, more opportunities to fill the scoresheets and brag to your buddies about your sky-high points/per game
blue line icings and slightly longer periods, less whistles and more game time to hustle up and down the ice
less 11pm starts, need I explain? More ice at city rinks in Kanata and Stittsville to lighten the load
Brand new teams register and create a login HERE
Existing teams or brand new teams that have registered make a payment HERE or click MyCRHL in the top corner to customize your payment! Please email the Convenor if you wish to change Divisions for the Summer Season.